About Us
cafeteria and facilities supplies
Supplyco was formed in 2005, based as we are today in Kerikeri, Bay of Islands, New Zealand. A family owned business, Supplyco has a strong team of dedicated staff focussed on outstanding customer service – they're the ones that make your purchasing seamless yet responsible and accountable.
Supplyco stocks a huge range of facilities products. Initially the focus in supply was aimed solely at cafeteria, however our customers soon encouraged us to extend our range and become a "one stop shop" for all facilities supplies.
We are privileged to serve New Zealand's most successful organizations. Like us, these companies don't make supplier decisions lightly. Their decision to entrust Supplyco as preferred supplier is an honour. in return they benefit through values we guarantee – no nonsense quality products, best value for money, control and accountability of ordering and efficiency thru orders delivered on time, every time.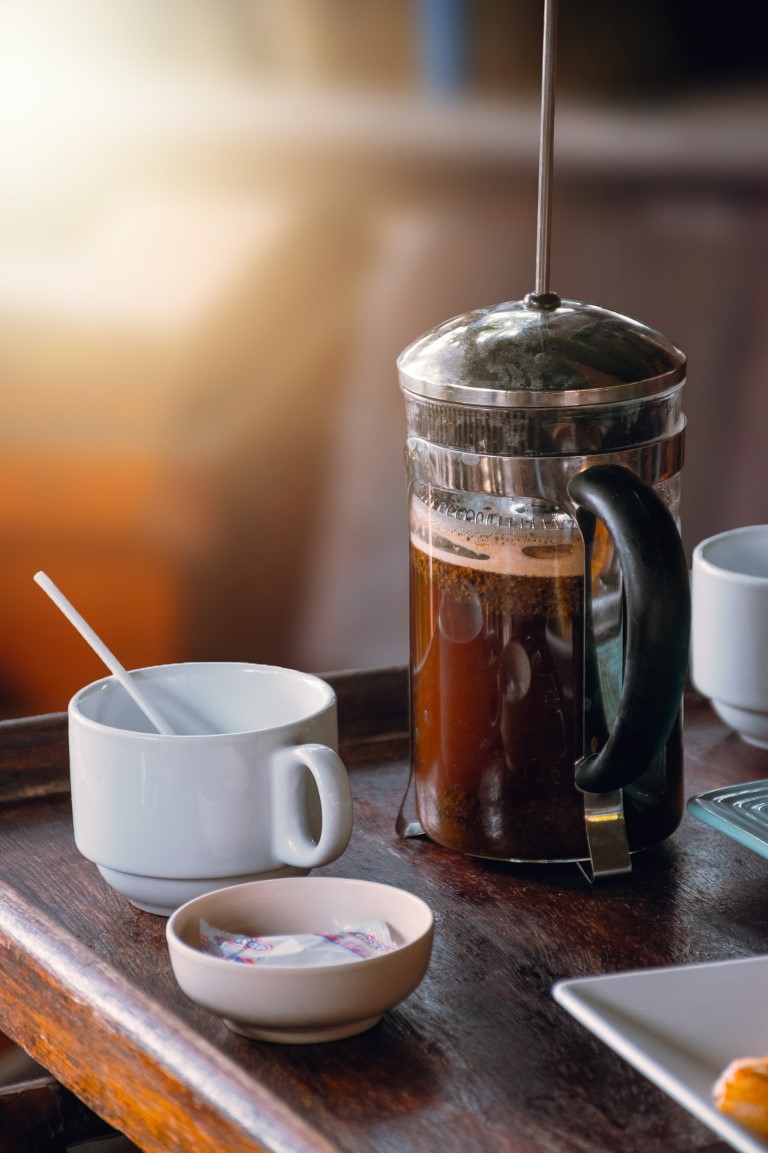 ABSOLUTE QUALITY PRODUCTS
"Supplyco offers our large organization a high quality product that staff have given great feedback about!"
"Items sent are always correct and quality is first class."
"The quality of the products is always of a high standard."
EXCELLENT PERSONAL SERVICE
 "We are very happy with the service we receive. Orders are met accurately and received promptly the next working day."
"Their service is absolutely brilliant and fast."
"We receive great service with products arriving in Hamilton within 24 hours of ordering."
"They have been really, really good to deal with, and I would highly recommend them to you!"
SIGNIFICANT COST SAVINGS
"By changing to Supplyco we have cut our coffee costs by half……"
"Their coffee etc… is fresh and seal packed and their prices very competitive."
Give Us a Call
We're happy to help! Contact us on 0800 407 168 or click the button below for more details.